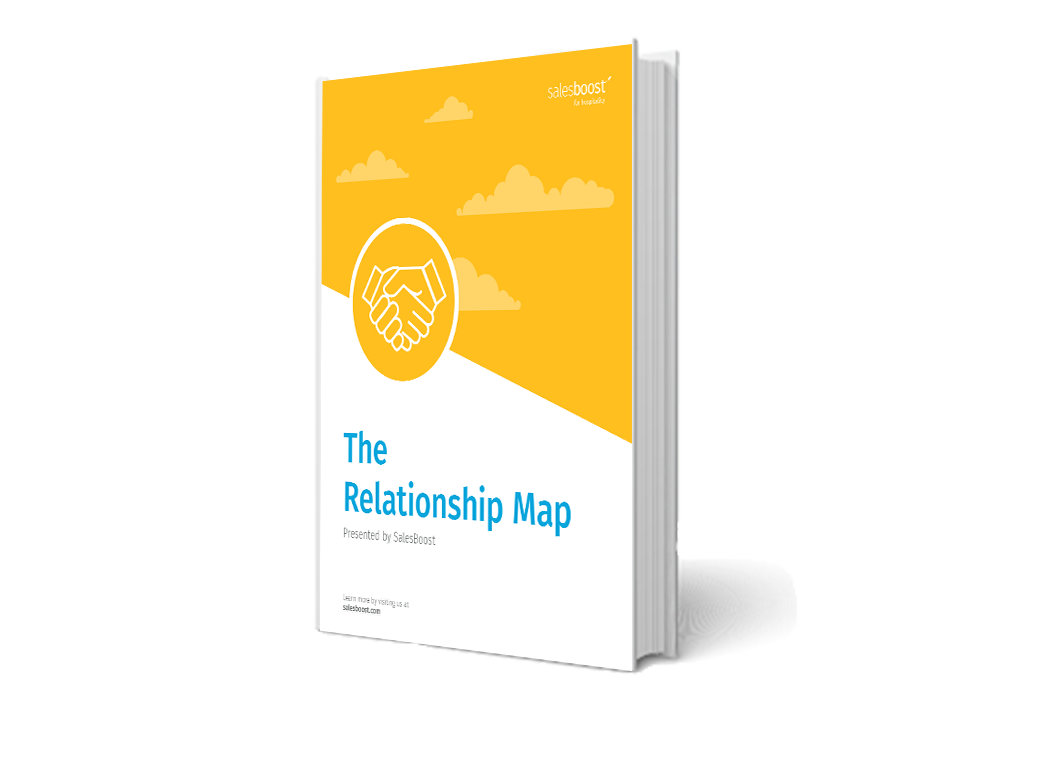 The Strategic Account Plan
It's time to map your connections. Setup your strategic account plan today!
Strategic Account plans provides a clear and effective guide to understand an account's full business potential, future opportunities and buyer types. 
When was the last time you mapped out a strategic account plan? There are two key steps:
Complete the Objective, Strategy, and Tactics exercise.

Evaluate your stakeholder relationships using the Relationship Map. 
These exercises will map out a strategic plan to maximize total account value.
Benefits for Existing Accounts:
Organizational changes

Client role and potential or future changes

Understand shortfalls from the previous year

Uncover unmet expectations

Positive partnership results

How to work better together
Benefits for Target Accounts
Understand their meeting program for the current and future year/s

Understand when hotel selection fit into their planning process

Who are the key players?

What are their major hot buttons?

What do they need in a hotel partner
Set yourself apart from the competition and download our Strategic Account Plan today!
What's included?
Exercise Instructions 

Objective/ Strategy/ Tactic Exercise

Relationship Map Exercise 

You're One Step Away!
Fill out this form to download
"The Strategic Account Plan"
SalesBoost is committed to protecting and respecting your privacy, and we'll only use your personal information to administer your account and to provide the products and services you requested from us. From time to time, we would like to contact you about our products and services, as well as other content that may be of interest to you. If you consent to us contacting you for this purpose, please tick above to say how you would like us to contact you. You may unsubscribe from these communications at any time. For more information on how to unsubscribe, our privacy practices, and how we are committed to protecting and respecting your privacy, please review our Privacy Policy. By clicking submit above, you consent to allow SalesBoost to store and process the personal information submitted above to provide you the content requested.