Boost Performance.
Boost Sales.

Salesboost is the new revolutionary training program for hospitality that boosts confidence, performance and most importantly, results.
The Salesboost Advantage
Salesboost's mission is to be the best training tool ever created. To that end, we offer a host of advantages over traditional development programs, beginning with our methodology. The Salesboost process includes three main components: learning, simulation and results.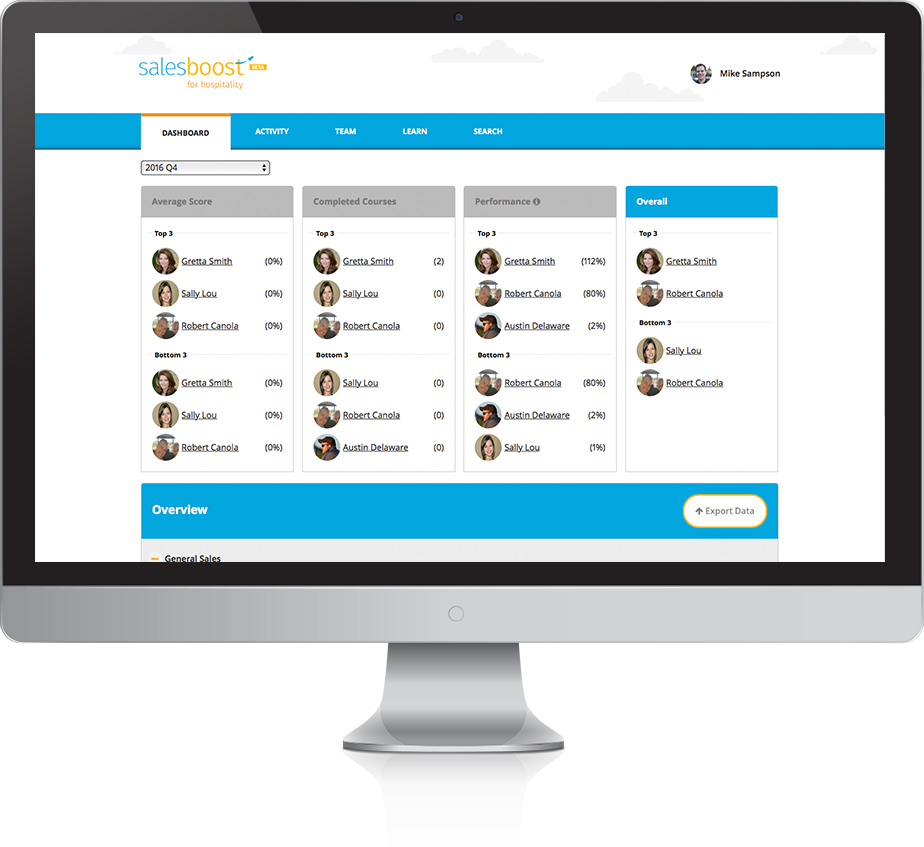 Taking sales training for the hospitality industry to the next level.  LEARN MORE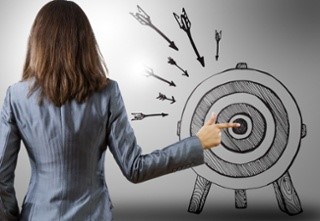 Are you looking for a better, more efficient way to achieve your goal?  You need Salesboost.  MAKE A GOAL-CENTRIC PLAN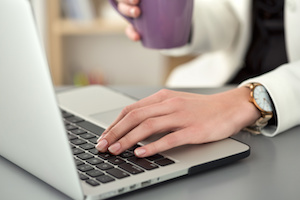 SalesBoost has what you need to up your game.  VIEW OUR COURSE LIST 
When you're the
best hotel sales training program,
people talk
"Salesboost utilizes feedback in a unique and personal way without old-school role-playing. A great learning tool, no matter your skill level. Very cool."
~ Aimee Ogden, Corporate Sales Manager, Sheraton McKinney
"The feedback on Salesboost from my Sales Managers has been fantastic! They feel the training is current, relevant and valuable. They appreciate the ability to practice and rehearse sales scenarios."
~ Jennifer Caldwell, Director of Sales, Dallas/ Addison Marriott Quorum by the Galleria
"Everything I have tried is easy to navigate – adding employees, assigning training. Simple! The module was very easy for me as well."
~ Dawn Fischer-Patterson, Director of Sales, Sheraton McKinney
"It's a cool tool to use for the team! Plus, it also gives information on how best to handle different situations and has tons of practical tips."
~ Erlin Evangalista Moya, Director of Sales & Marketing, Doubletree Campbell Centre
"Totally Relevant! It helps me and provides insight into how I can do my job better. I also like that I am exposed to different training other than my daily responsibility to prepare me for the future."
~ Armando Quintero, Sales & Marketing Director, Fairfeld Inn & Suites, Towne Place Suites, By Marriott in El Centro, CA

I want to boost my sales!
Fill out the form and a SalesBoost Success Manager will contact you.