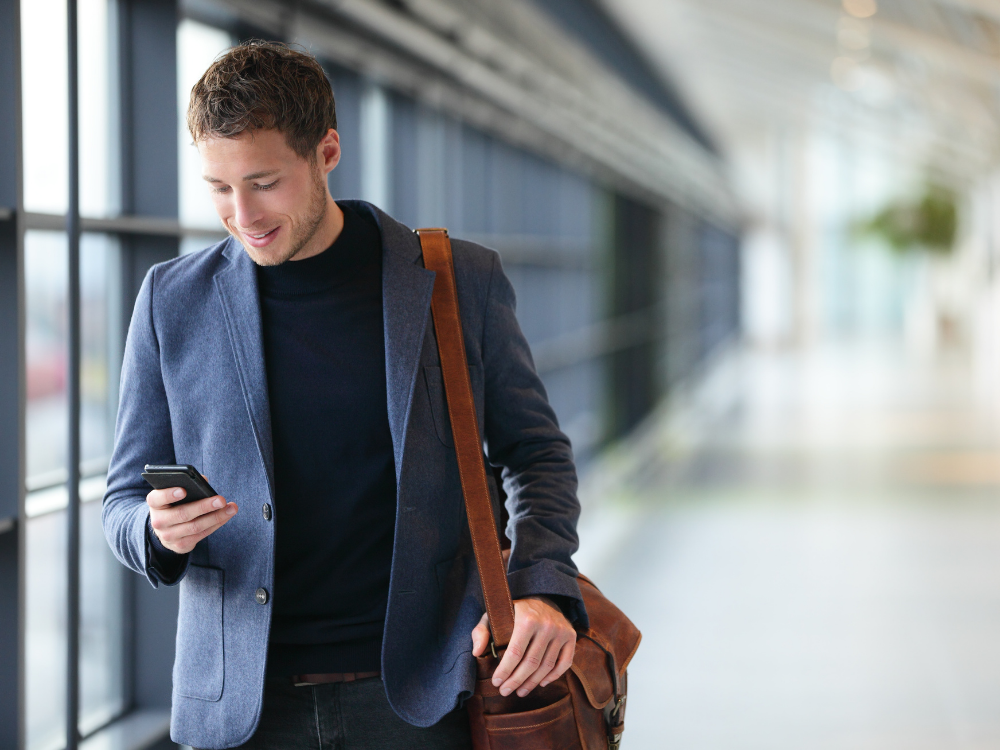 Employees retain 90% of the information they learn with our augmented reality technology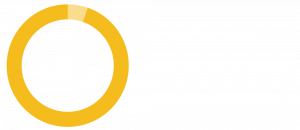 SalesBoost's patented voice technology challenges your team to operate at their highest level. 
Customizable solutions ready to boost your organization however you need!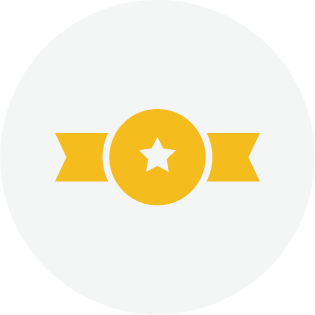 Certification provider
Best for individuals or small teams to gain certifications in specific subjects.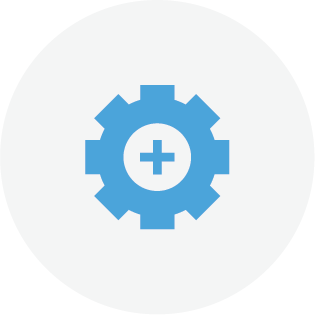 Integration provider
SalesBoost can integrate into your current system to activate your existing training.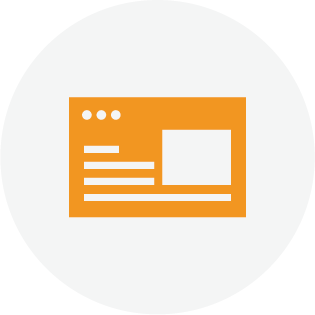 platform provider
House your proprietary content on a private label site and get all the benefits of our active learning component.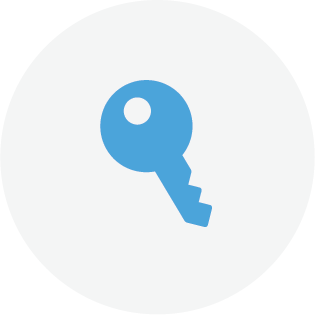 Elearning solution
Utilize as a private label site or on our retail platform and gain access to our platform with our entire library of courses, plus all the perks.
Who we serve
No matter your role or industry, effective communication skills are essential! SalesBoost serves a variety of industries with certifications ready to boost your performance. 
Click here to view our available certifications.