How it Works
Practicing real life conversations with our augmented reality using AI creates lasting muscle memory.
Practice Makes Perfect! Rehearsals & Assessments Taken to Date
Course Experience
Research tells us that adults learn in small time blocks. Our courses are designed in a micro-learning format to allow for maximum attention spans. Complete a course in 30 minutes or less!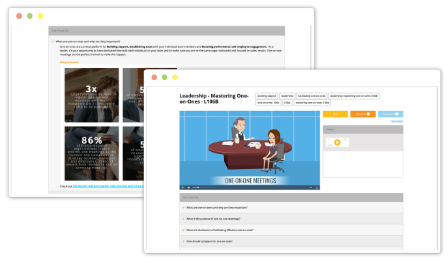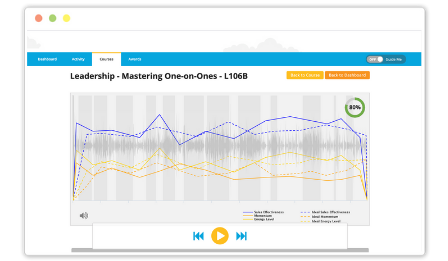 Voice Analysis
Our patented voice analysis technology puts the learner in an augmented reality simulation. During this process, the learner gets to practice real-life conversations repeatedly until they are ready to have them with a live customer. During their simulation our technology instantly analyzes their voice and provides coaching and feedback.  
Team Reporting
SalesBoost's eLearning Solution is available on a scalable enterprise level. Using our Team Account, you can keep track of your organization's engagement and progress to keep your team accountable.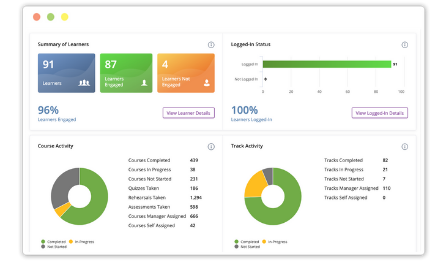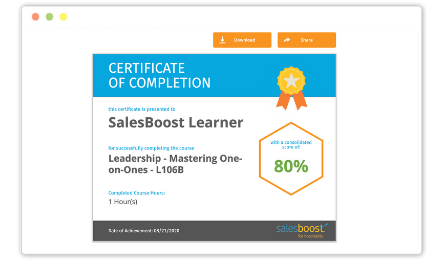 Certifications
It's ok to brag! Every course comes with a shareable certification. Add them to your resume, LinkedIn profile, and share them on social media!
Who we work with
Scroll to see the organizations we support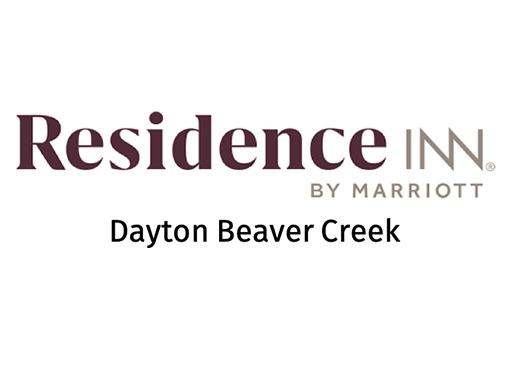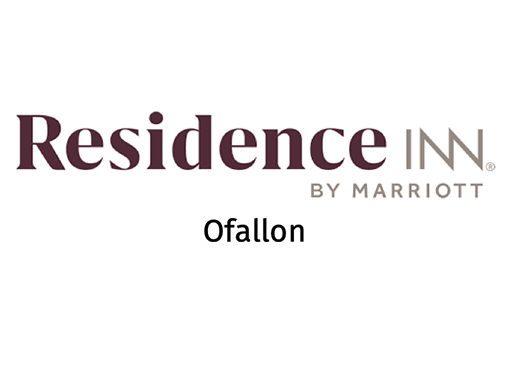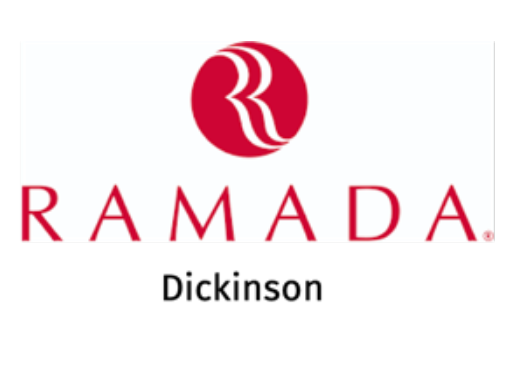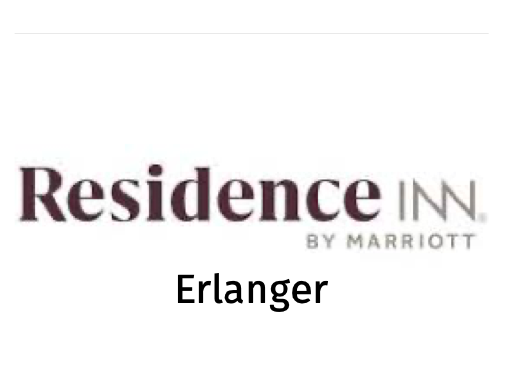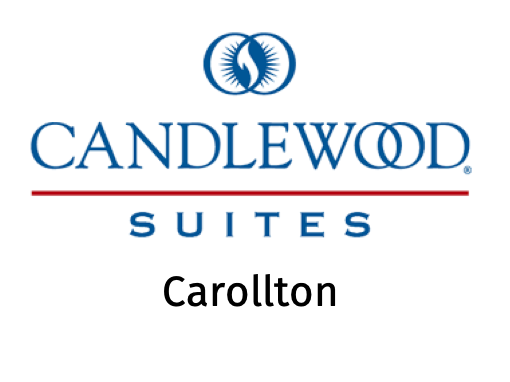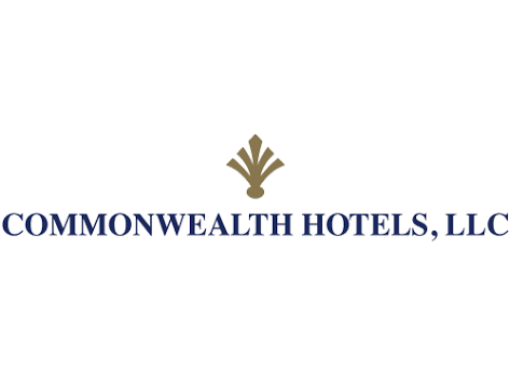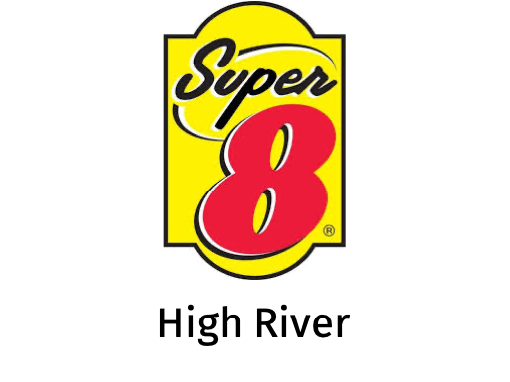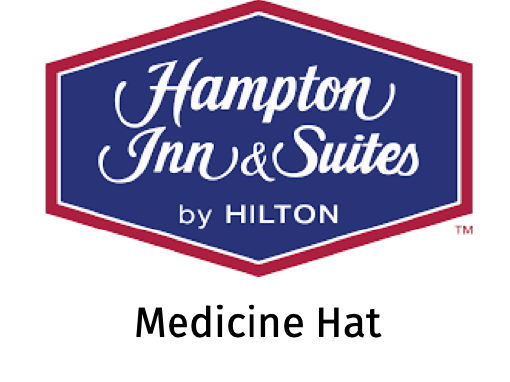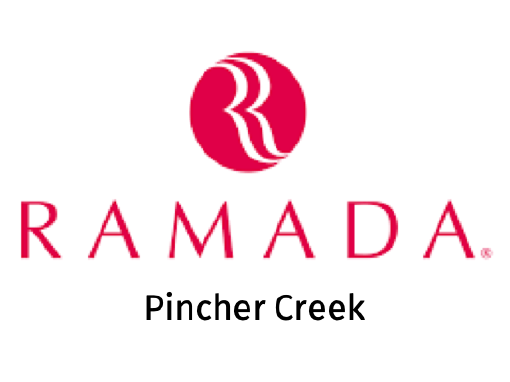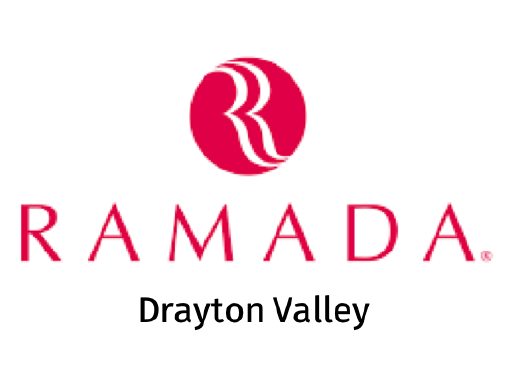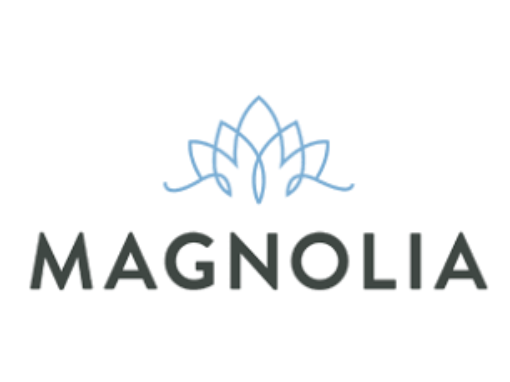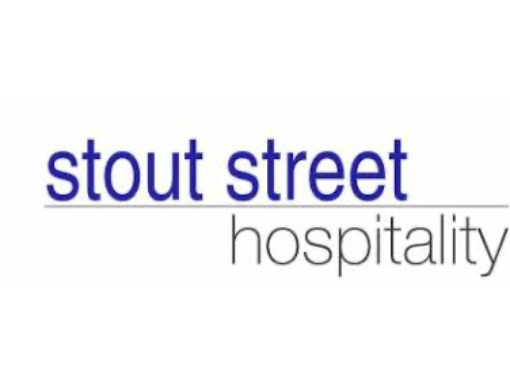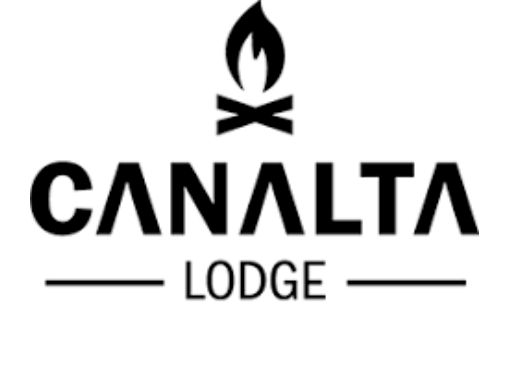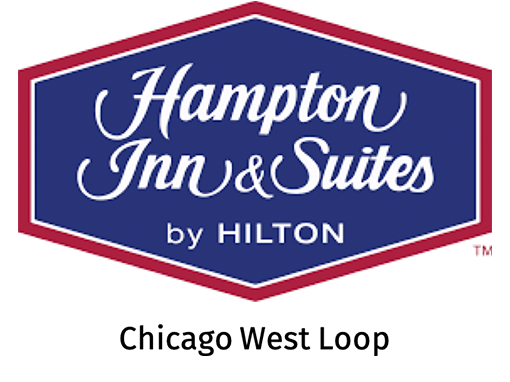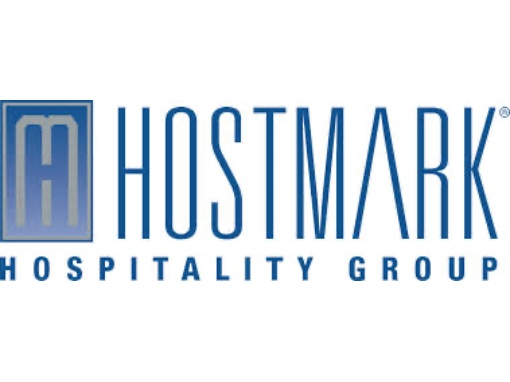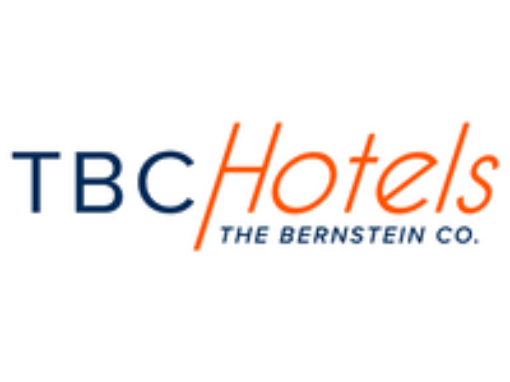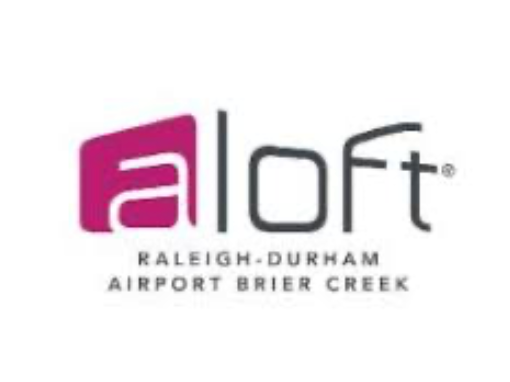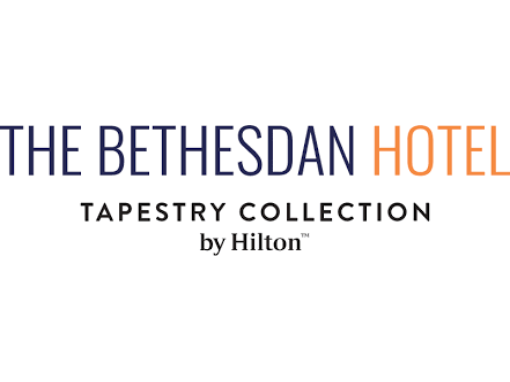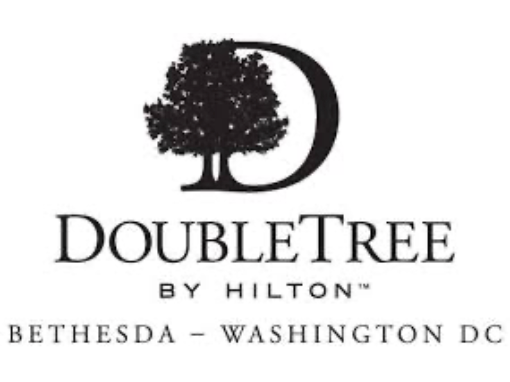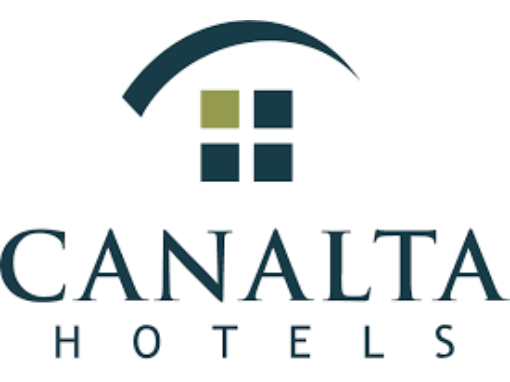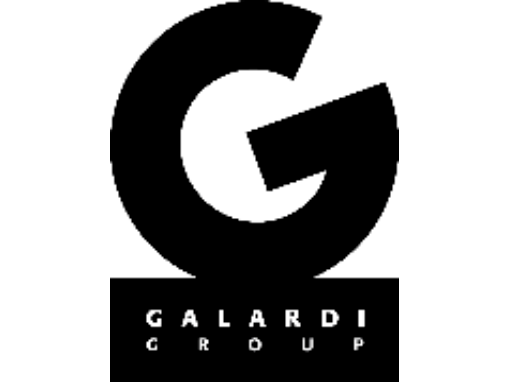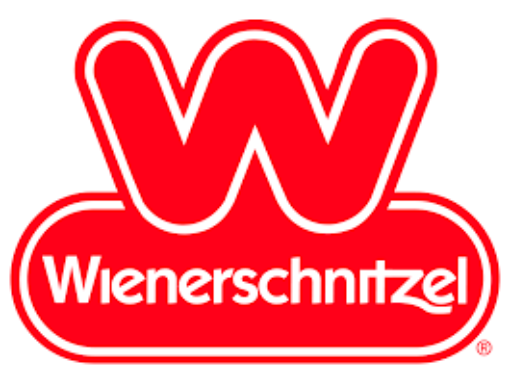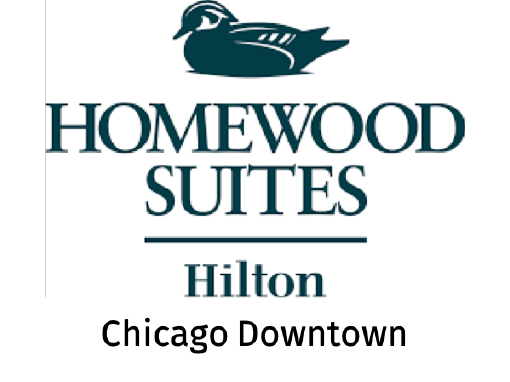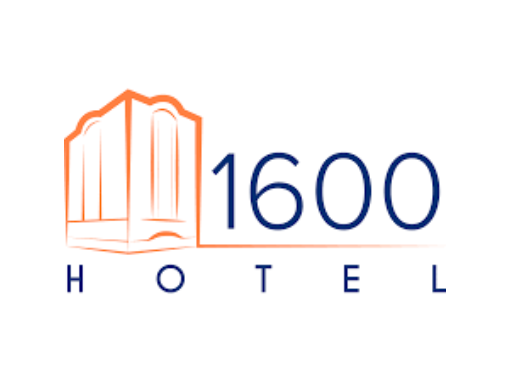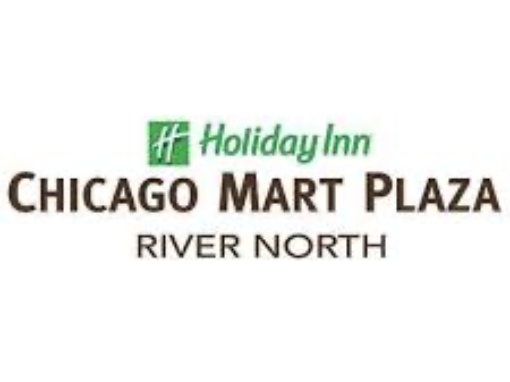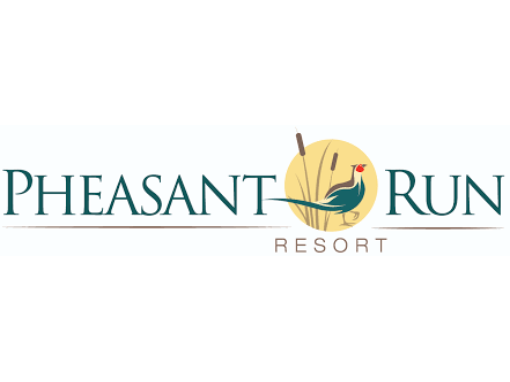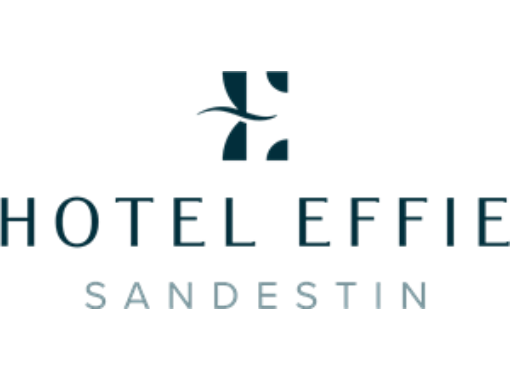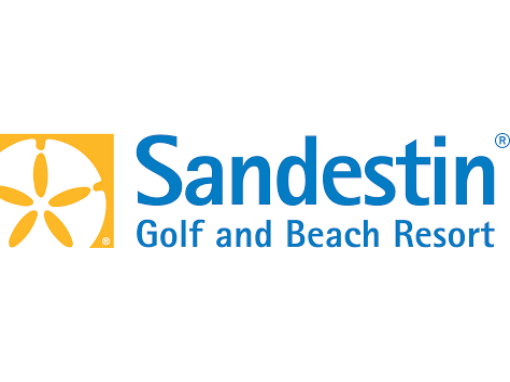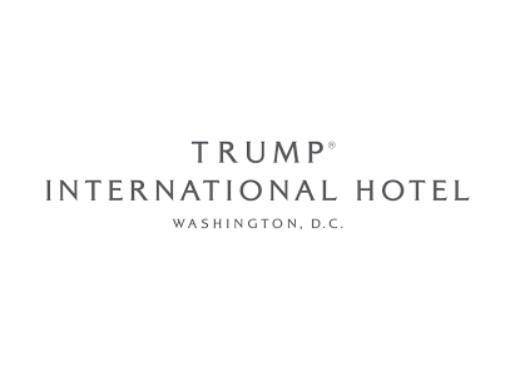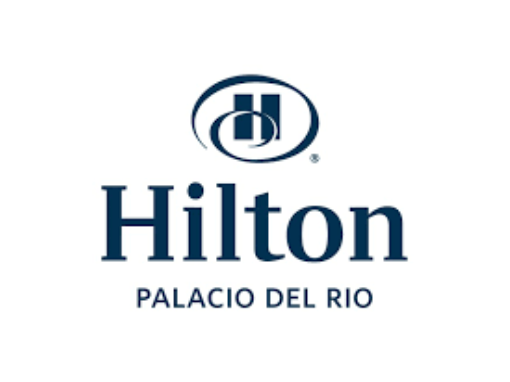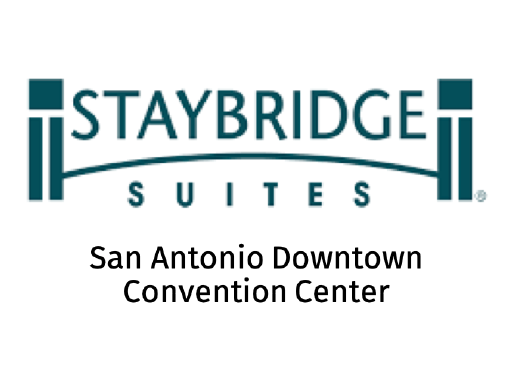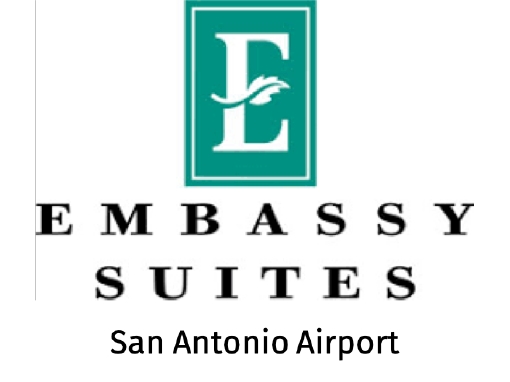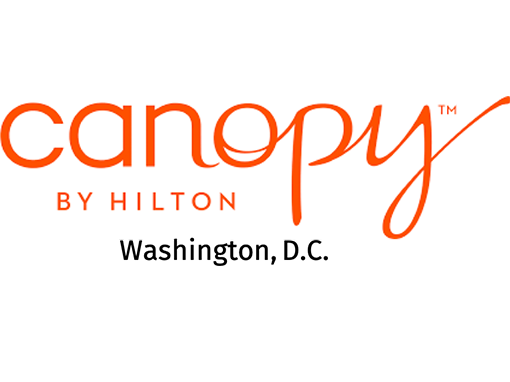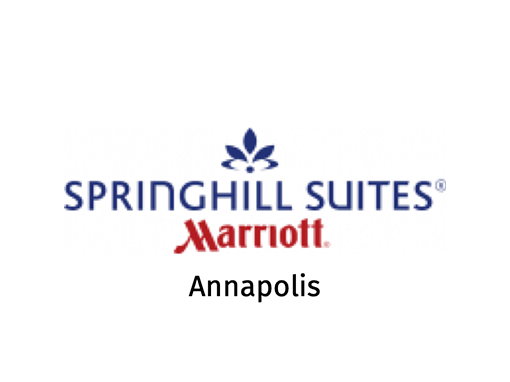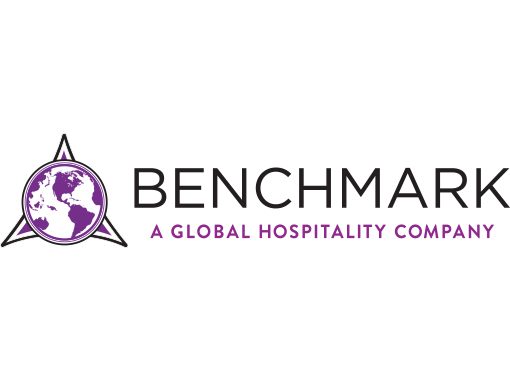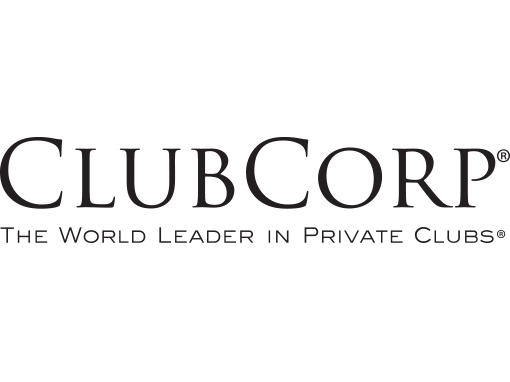 Customer Testimonials
Scroll see what our customers have to say