Effective Leadership skills are arguably the most vital asset in any organization. As learners complete this track of courses, they will acquire useful skills to help them gain knowledge of their role, attract and retain talent, lead one-on-one meetings successfully and execute impactful coaching conversations and performance reviews.
Click to view Leadership Courses >
Learn the ultimate sales process and how to effectively plan, initiate, manage, and win more business using our results-oriented selling strategies. From getting the buyer's attention to developing loyal customers, to increase your account production, you will learn all the right techniques to be an award-winning sales professional. 
Click to view Sales Professional Courses >
Join our panel of experts as they discuss actions and solutions that will provide direction now as well as prepare you for the future. Focusing on your productivity in both your personal and professional life will help you evolve and prepare you for the workforce rebound.
Our discussions will give you inspiration as well as specific ways to be productive. And the more productive you are, the easier it is to evolve into a better self. Use this time to give yourself the upper hand and the boost you're looking for!
Personal development is a mission that is never complete. These courses will help you refine your personal brand (all the things that make you, YOU), and sharpen your networking skills to grow your online connections. You'll walk away able to manage your time efficiently, communicate effectively, and speak and present confidently.  Doing business is tough, especially in this digital era. This training will help improve your online reputation and gain the characteristics and capabilities needed to reach your full potential, both professionally and personally.
Click to view Personal Development Courses > 
"Good service is enjoyable; Platinum Service is valuable and memorable." 
In Simon's book, Be the SPARK, He lays out the simple SPARK Framework necessary to infuse your team with the mindset to win, and of course, create customers for life.  We will walk you through the steps to igniting the SPARK in your team to boost your performance, boost your sales, and create customers for life.
"Presenting is about giving you the tools to communicate effectively in a fast-paced world where you have to be clear, concise, and consistent with the message that you need to convey."
In Simon's course series, Brilliant Presenter, he lays out the framework necessary to craft a memorable presentation. This series will walk you through The Formula to impact, influence, and inspire your listener.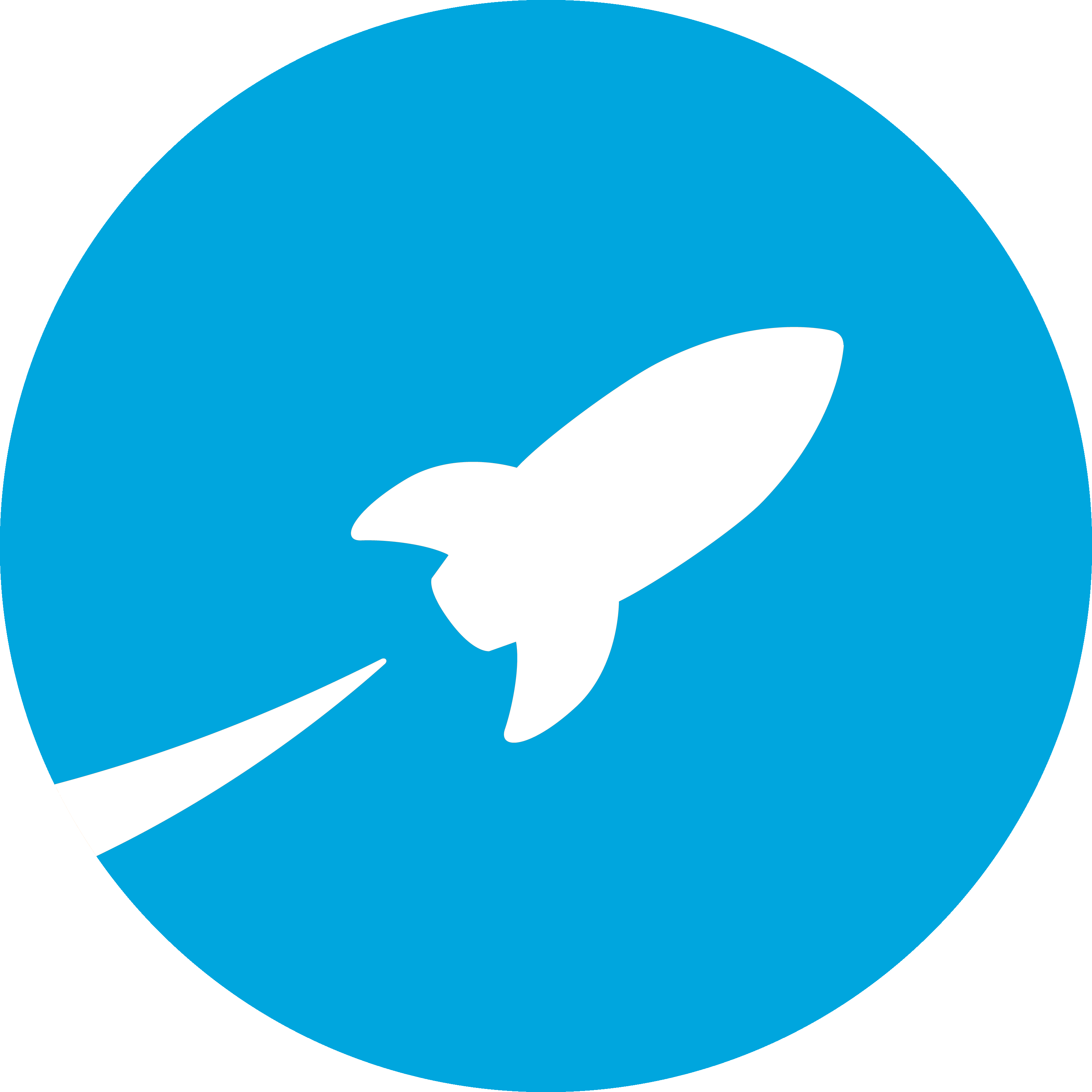 Check out our Library of Free eBooks and Podcasts! Not only is SalesBoost an amazing learning platform, but we are also a great information resource too! 
Free eBooks >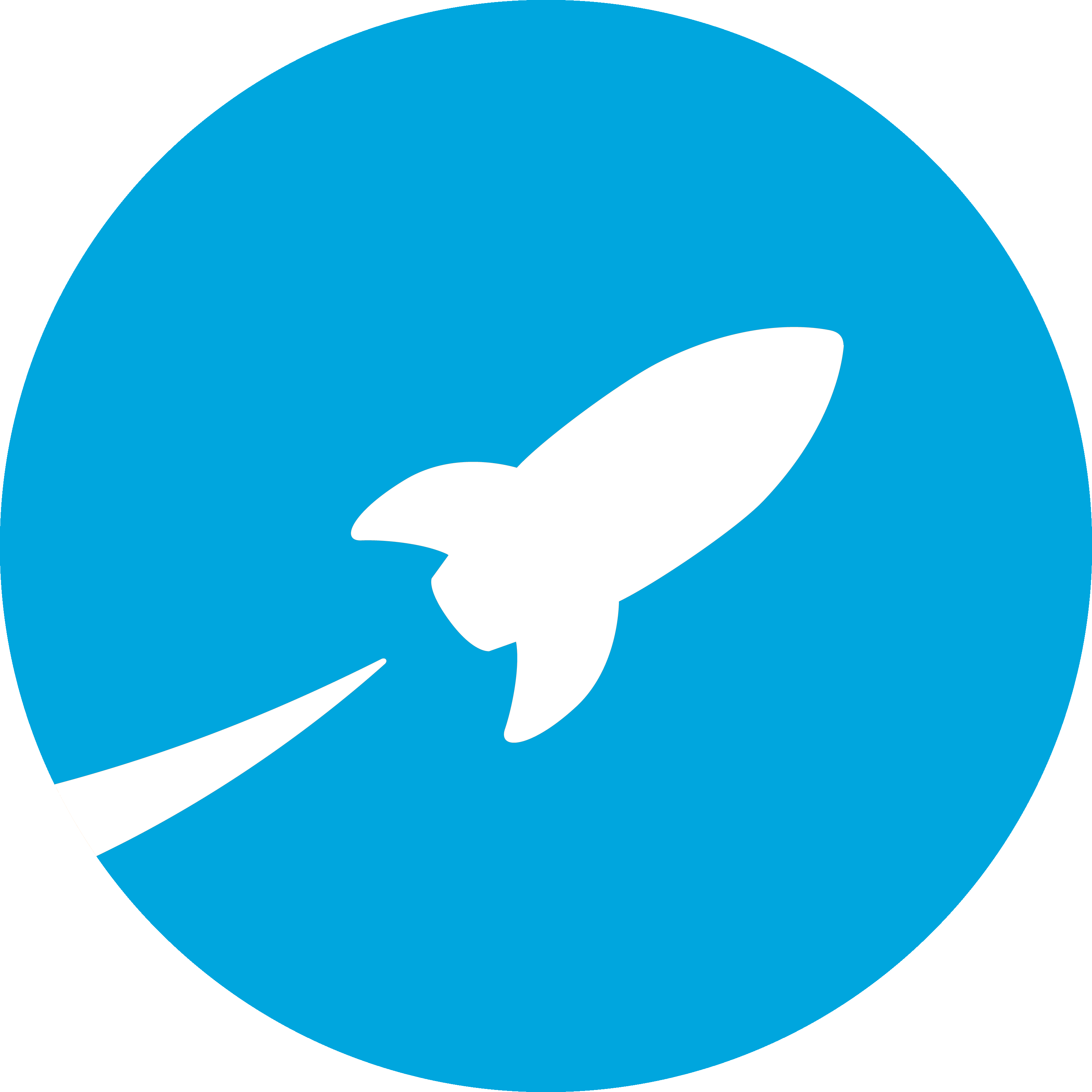 SalesBoost offers a variety of Enterprise Solutions that are easy to scale. Whether you want to integrate into your current LMS, license our platform, or create your very own white-labeled site of proprietary information – we can help!
Learn More >
Get in touch, or create an account