Mind + Body Happy Hour
Register today for our complimentary virtual happy hour, supporting  the American Heart Association Digital Experience Heart Walk.
Donate to our Team
Watch the Happy Hour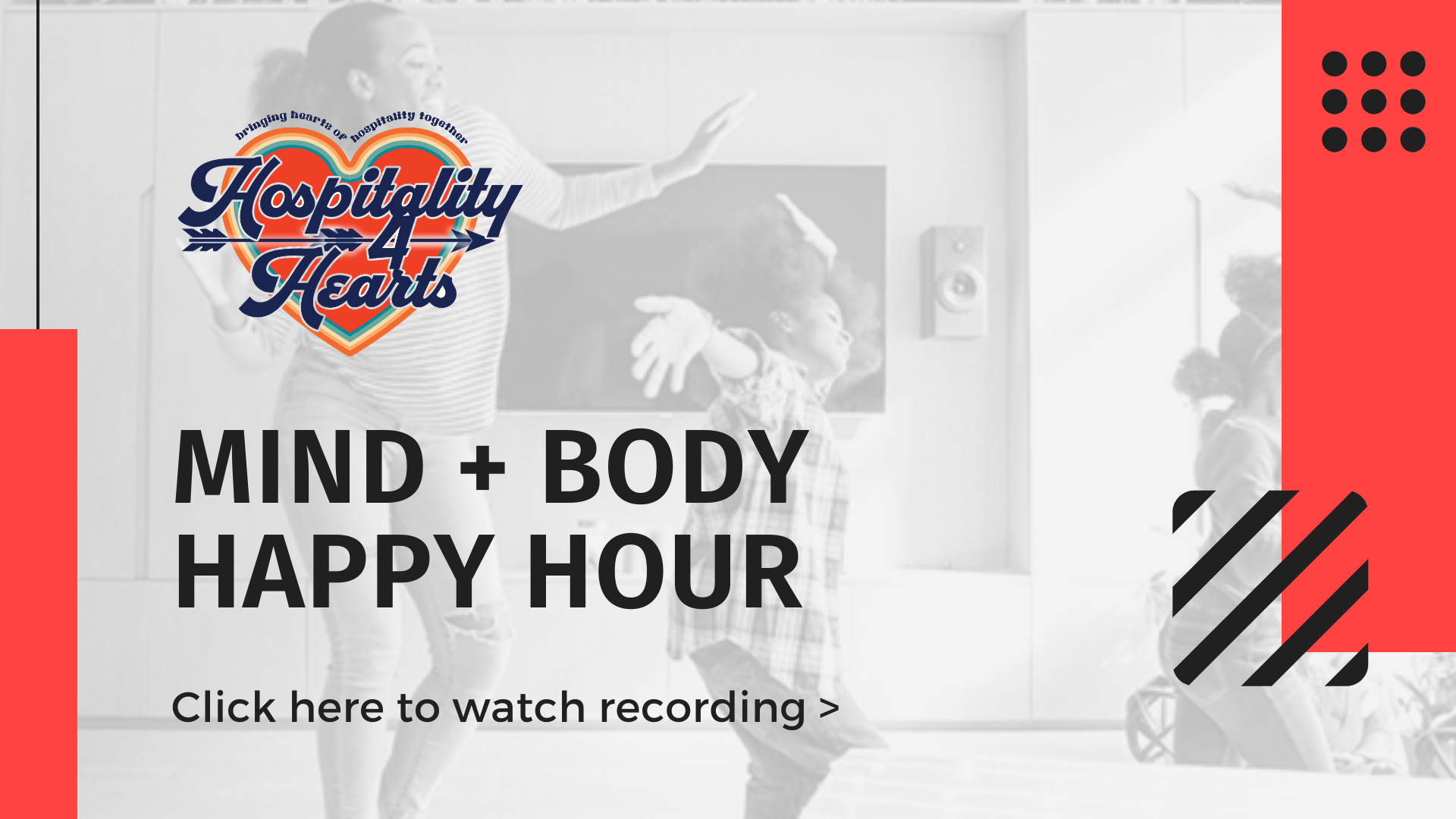 Bidding is closed for auction items. Please utilize the donate button if you would like to support the AHA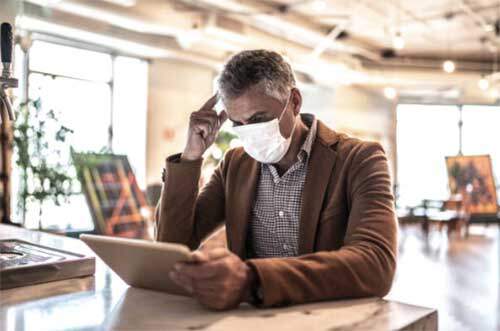 1. Join a team! Can't donate? click the "Join a Team" button 
with a minimum fundraising amount of $25
2. Donate to a team member. Click on a team member's name and donate. $25 minimum donation is required. 
3. Make a general donation. You don't have to donate to a specific team member. Click on the link "Make a general donation to this team" 
Your donation will fund groundbreaking research that literally keeps hearts beating and
helps people have longer, healthier lives.
Have a heart and help us reach our goal today!
About our Virtual Happy Hour
Network with industry contacts and let loose! We all need a mental health break – see you there!  
Mind + Body Happy Hour
August 26th at 4:30 pm CST
Join us for our COMPLIMENTARY Happy Hour centered around healthy living. 
Agenda Includes: 
4:30 PM | Healthy & Fun Recipes! Sourced Craft Cocktails/Mixologist Demonstration, with Tim Angelillo 
5:00 PM | Ignite Resilient Leadership to Thrive at Work and Home, with 

Rachel Druckenmiller

 

5:30 PM | The secrets of balance between what we eat and how we feel with Nutritionist, Priscilla Askew
+ 3 Virtual Auction Opportunities!
Auction Items:
Madison Reed & Spa Gift Basket
(Valued at $200) 
VIP Tour for 2 at Cowboy Stadium
(Valued at $200)
Brunch at the Rustic for 6
(Valued at $100)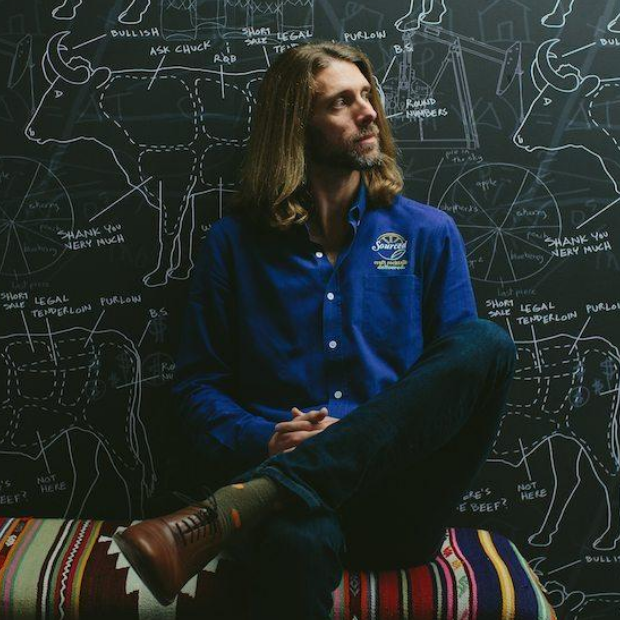 Click the image to learn more about Tim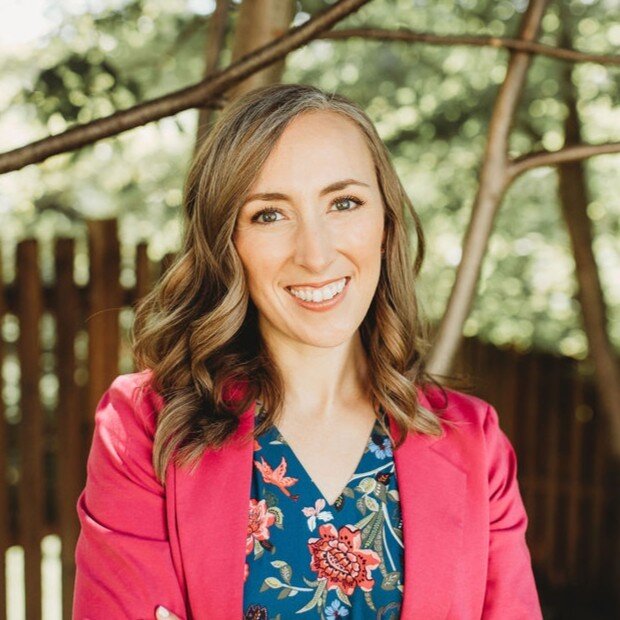 Click the image to learn more about Rachel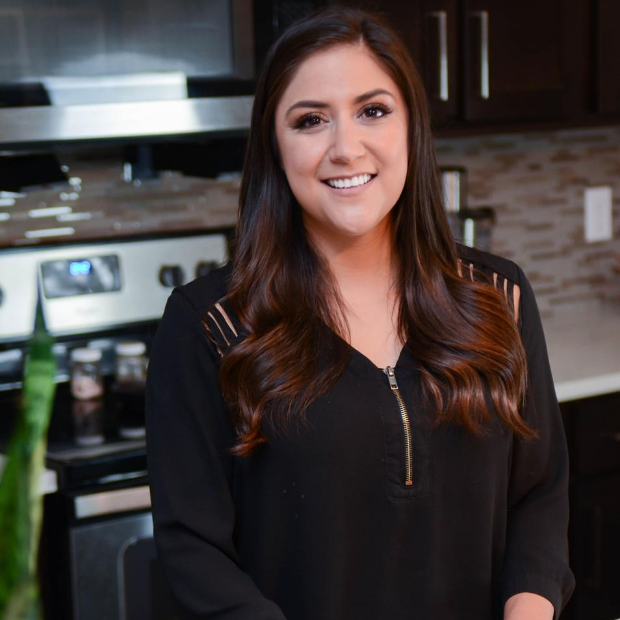 Click the image to learn more about Priscilla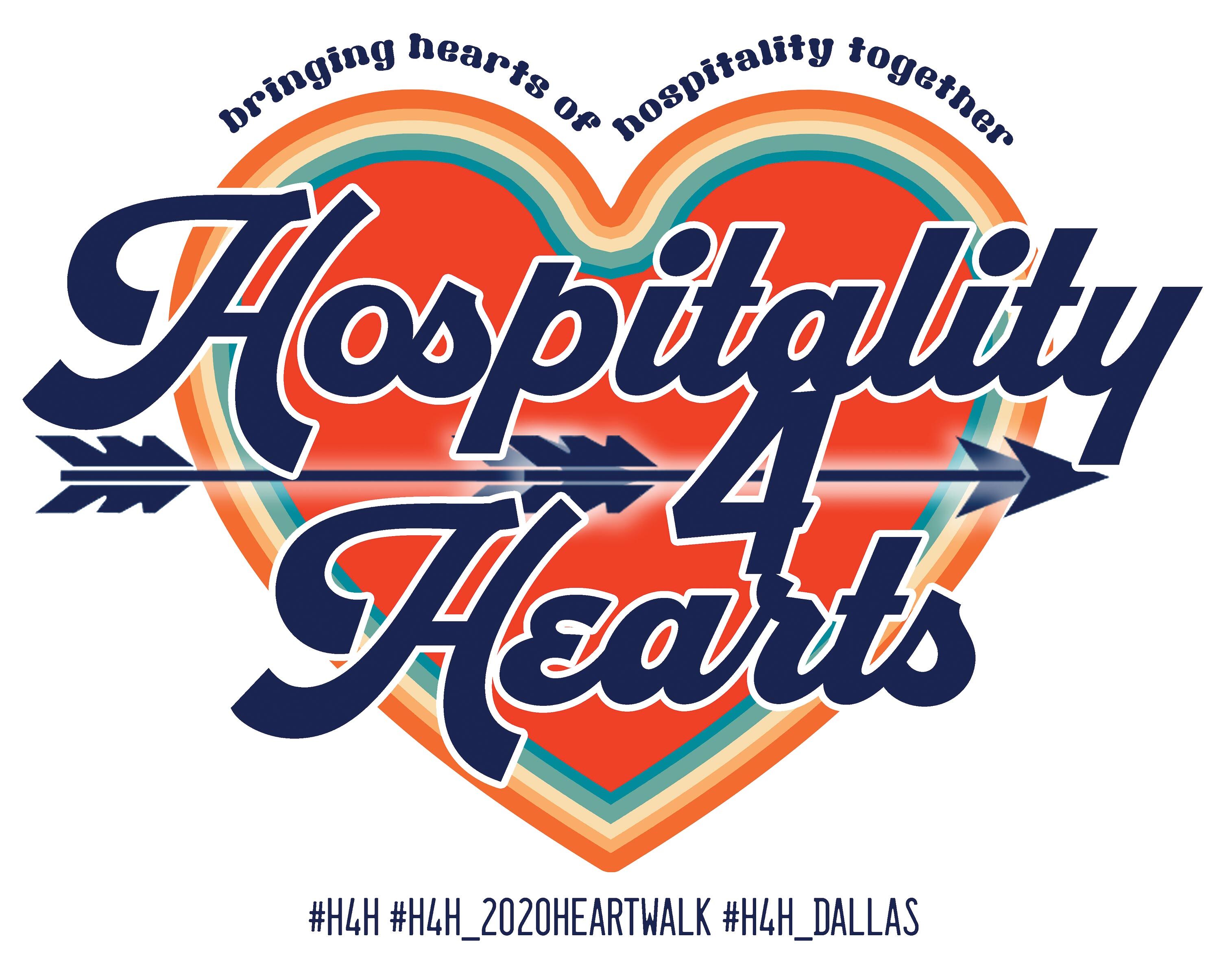 What is Hospitality 4 Hearts?
SalesBoost has joined forces with industry colleagues to support the American Heart Association's 2020 Virtual Hearth Walk. To support our mission, we are hosting a COMPLIMENTARY Virtual Happy Hour where donations are appreciated, but not required. 
We invite you to hang out with us, sip on cocktails, and learn techniques to feed your mind and body. 
Mind + Body Happy Hour Includes: 
Door Prizes (Your registration counts as a "ticket") 

A Mixologist 

A Nutritionist 

A Leadership Coach 

Auction Items  
Scroll to learn more about our mission
Why We Walk

We are walking because many of our hospitality friends are dealing with the added stress of being out of work, furloughed or worried about the possibility that a layoff is just days away. We are worried many are not eating healthy diets or getting enough exercise. If that isn't bad enough, many of our friends are not going to the hospital when feeling chest pain or ill because they are afraid of exposure to COVID-19.
Our Mission

Our mission is to raise money for the 2020 Virtual Heart Walk and create a happier healthier hospitality community. We want you to get out there and walk with us! Get off the couch. Get healthy. Get those hearts pumping, while raising money for an important cause.