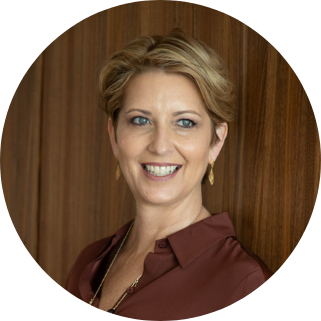 Founder's Story
Unlike many sales training companies, SalesBoost was founded by a leader in the hospitality sales industry with 30+ years experience running three global sales organizations, leading award-winning hotel sales teams and earning numerous sales and service awards. She developed SalesBoost after years of searching for the most effective sales training for her sales teams and not finding it anywhere. She wanted training that would be interactive and fun, show immediate results, and give her team the ability to practice, practice, practice. With the idea in place, she brought together other experts to help create a comprehensive package that uniquely trains individuals through the entire sales process.
Read More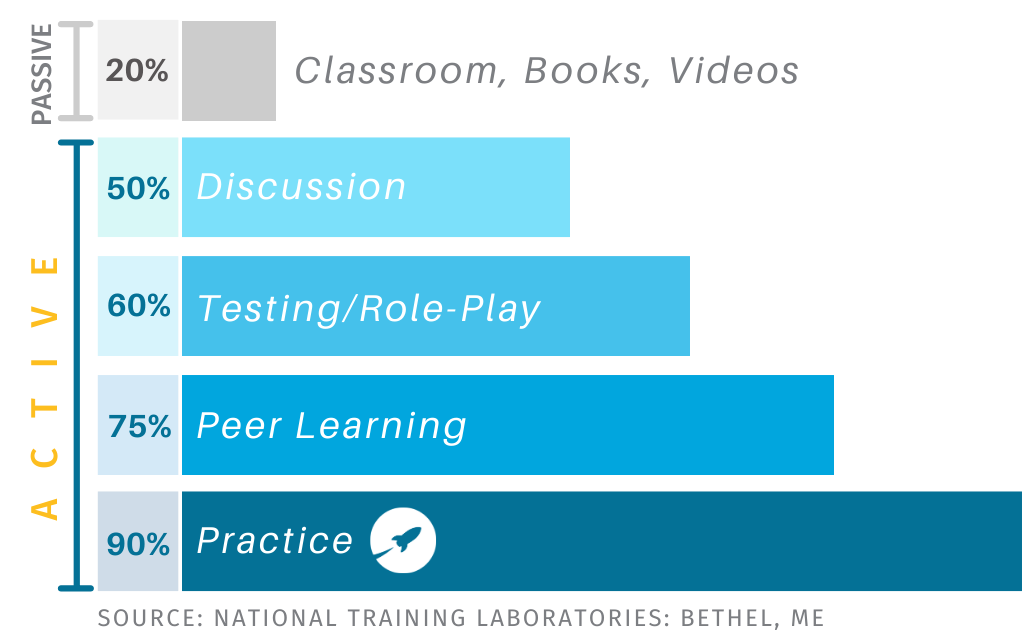 Did you know there is a scientifically correct way to learn and retain information?
Information comes to us in a variety of ways. It is essential to understand the most effective way to deliver information to your team, resulting in maximum information retention.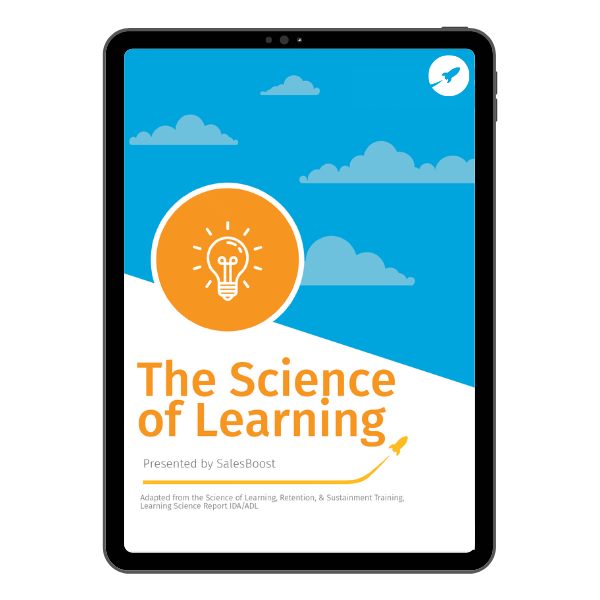 Technology with the human touch.
SalesBoost is the only technology in the sales training category that uses patented sales coaching simulation training. We give immediate feedback to the learner and important coaching insight to the manager.

Your pace. Your success.
SalesBoost brings more structure to the process through tested content and curriculum. Participants work at their own pace on areas where they need help. Plus, we reinforce what they need to know and emphasize what they have yet to learn.

Real training with real results.
SalesBoost provides relevant real-life experiences where salespeople learn by doing. This greatly increases self-confidence by improving sales skills, and confidence is the most important sales skill of all. While all this may sound impressive, it's not nearly as impressive as the results we deliver for our clients. SalesBoost – our name says it all.
Want to learn more? Drop us a line below