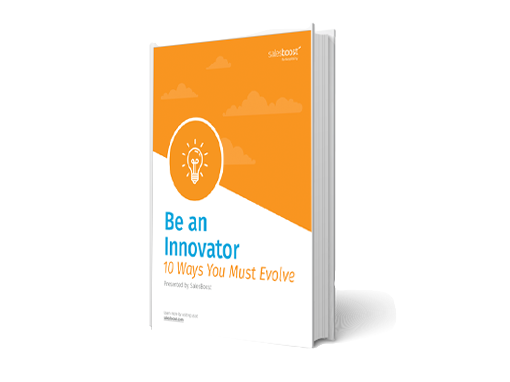 10 Ways to Be Innovative
Traditionally, we've spent so much of our time doing the same ole thing because we believe it works, or we just don't like change. The reality check is, inevitably, everything evolves, and so must we. Read this eBook to learn how to overcome complacency and rocket past your goals.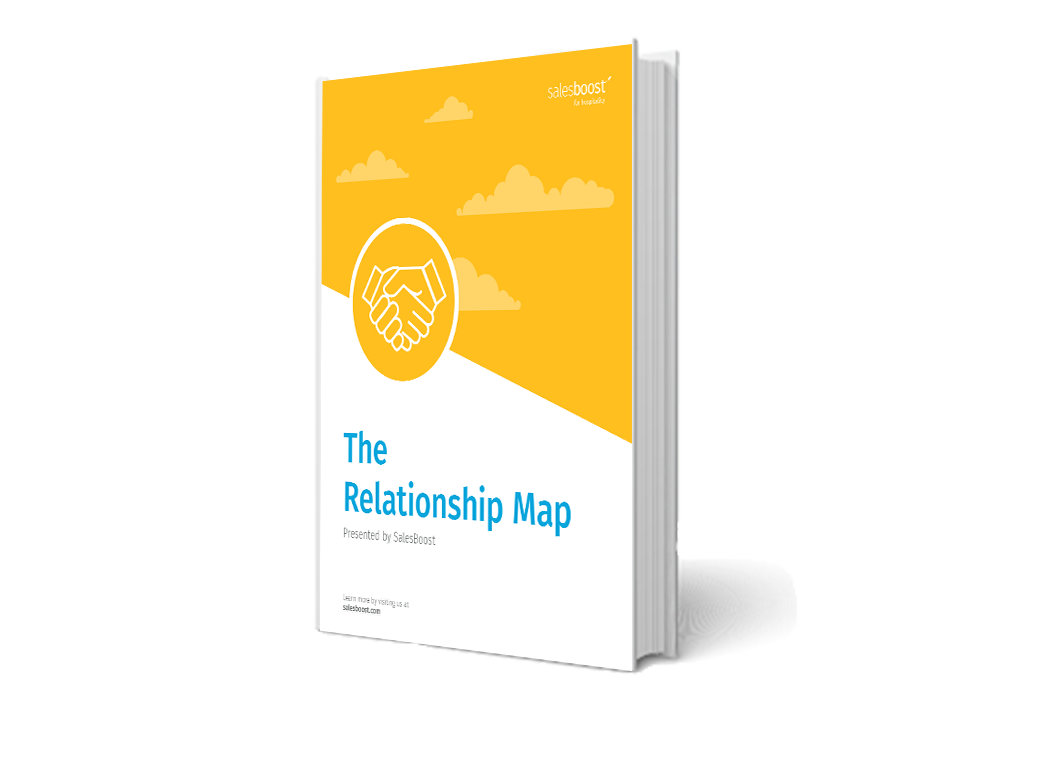 Strategic Account Plan
When was the last time you did a Strategic Account Plan? Account plans provide a clear and effective guide to understand an account's full business potential, future opportunities, and buyer types. Set yourself apart from the competition and download our Strategic Account Plan today.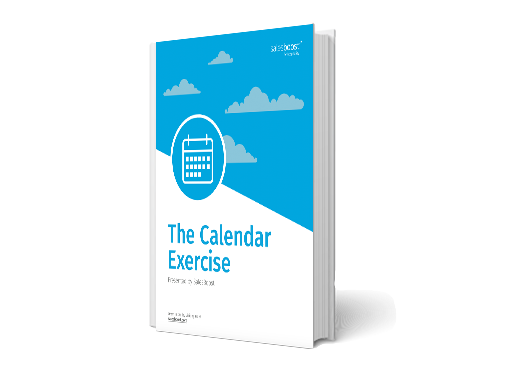 The Calendar Exercise
Bring your best self to work – starting with your calendar organization! Time management is crucial to your overall production and success (and happiness). Clear the noise, be productive, and reduce your stress. Complete this calendar exercise to get started.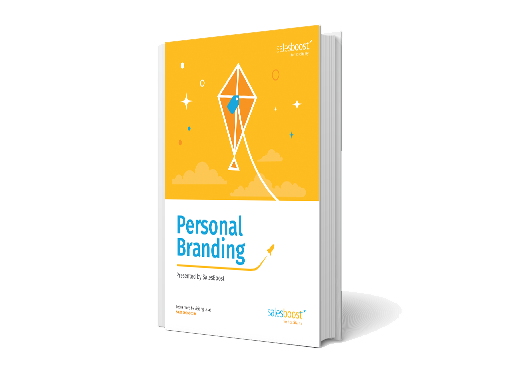 Personal Branding
Your personal brand is what distinguishes you from your competitors, helping to form a lasting impression in the mind of your audience and customers. Without a compelling personal brand that attracts your target audience, you may find yourself struggling to build a network of loyal customers.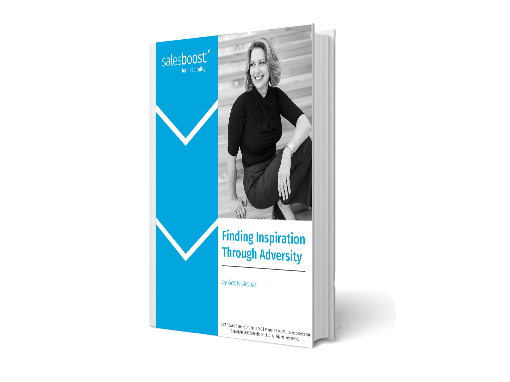 Finding Inspiration Through Adversity
SalesBoost was dreamed up because of a major life event in Gretta's life. Read this story to find out how and why SalesBoost was created through the adveristy of Gretta's story.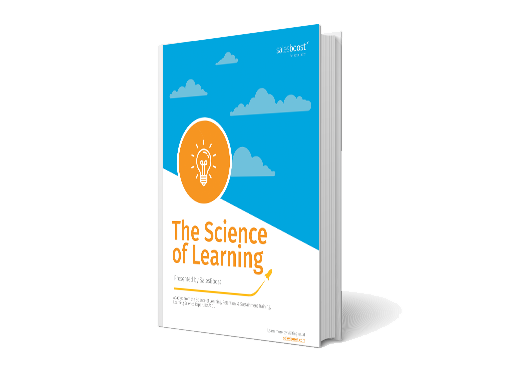 The Science of Learning
We are rethinking the way we teach adults. To understand why it's proven to be dramatically more effective than old ways of teaching, we need to look at how we used to believe learning took place. Read to understand the methodology behind the SalesBoost platform.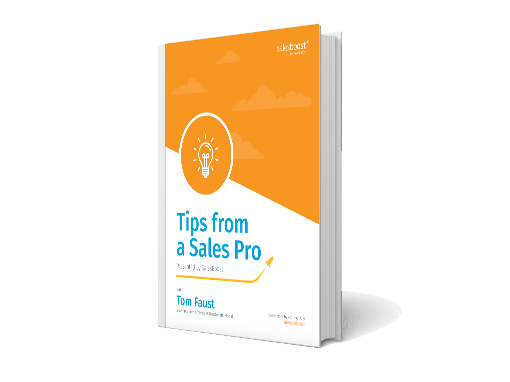 Tips From a Sales Pro
Tom Faust, Vice President of Sales at Benchmark Global, has teamed up with SalesBoost to answer 3 important questions. His extensive experience in the hospitality industry will give you insight on what you can do to boost your performance, your confidence, and your sales. Read his article for tips on how to present yourself as the best Salesperson you can be.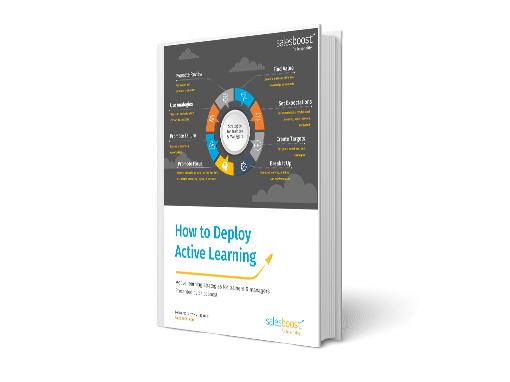 How to Deploy Active Learning
70% of learning must be hands on in order to maximize the training effectiveness. Download this eBook to understand the 8 strategies to deploy active learning within your team to achieve maximum results.