New Course Series Available
Revenue Management
In collaboration with JDS Hospitality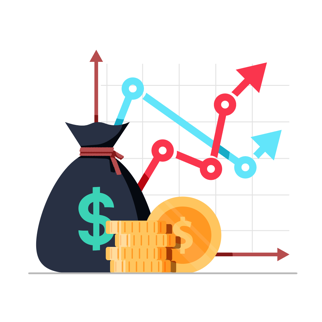 Key Learning Objectives

---
•  Learn to how to use the STR report to increase market share
•  Identify your comp set, conduct a rank analysis, and evaluate your property's performance
•  Learn how to identify trends and build a strategy 
•  Practice presenting your findings and delivering confident strategy to your leadership
---
Who should take these courses?  Any professional in Revenue Management,  sales professionals, all sales and operations leaders including General Managers.
Role Overview
To understand the role of the Revenue Manager in the hotel and how to be successful in that position.
Maximizing STR & Revenue Management Tools
In order to properly compare your property's performance against the comp set, you need to know the data STR provides you and what the numbers mean.
Understanding Key Metrics
You will do a deep-data-dive to learn how to analyze STR Fundamental Data Keys to objectively evaluate your property's performance relative to your comp set.
Trend Analysis & Strategy Development
With a foundation and understanding of: What the STR report is, STR hotel performance, and hotel performance against the comp set, these best practices help you create a platform to guide your strategies going forward. 
Leading the Strategy Discussion
While STR is the best tool for doing a post-mortem of what has happened it is also a great tool to help make future decisions and recommendations. Take this course to understand how to organize your strategy for your leadership.